11304 Hollister Circle is Staged and up for sale!  I worked with Realtor Seth Koppel to prepare this home.   This Austin home features 5 bedrooms and 3 bathrooms and is located in the Austin, TX subdivision of Somerset Estates in Circle C. This listing is offered at $429,500 with 3,712 sq ft.  The home was built in 2006.
MLS #2209415
*Photography by Real Tour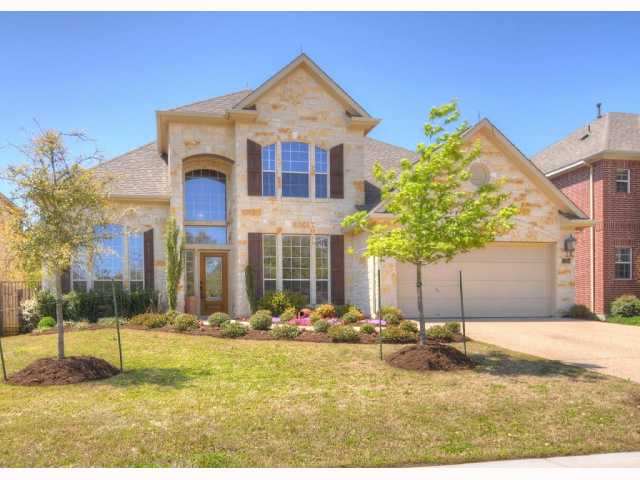 If you are trying to sell your home during the spring/summer this is exactly what the outside should look like.  Well kept, immaculate and absolutely stunning.  If possible try to add a bit of color to your plant beds.  It makes for such a cheery entrance.  Set the stage for buyers before they even enter!  Notice the windows of this home, they have been recently cleaned and what a difference it makes!  Remove all screens and solar screens from front of your house- it increases curb appeal.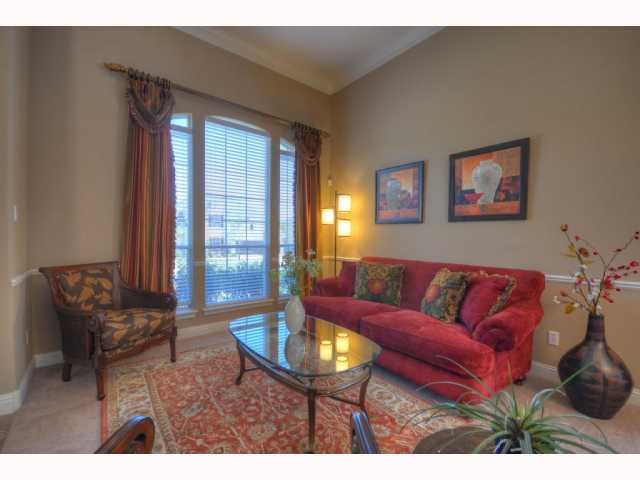 When entering this home, this room starts the tour.  At the onset it had way to much furniture and too many small accent tables.  By removing the small pieces and keeping the larger furniture it automatically decluttered the room.  The red couch and red accents makes the room memorable!  Notice the simple floor lamp in the back corner.  Adding ambient lighting to a room always takes it to the next level!  Check out IKEA for these type of floor lamps.  They are cheap and do the job!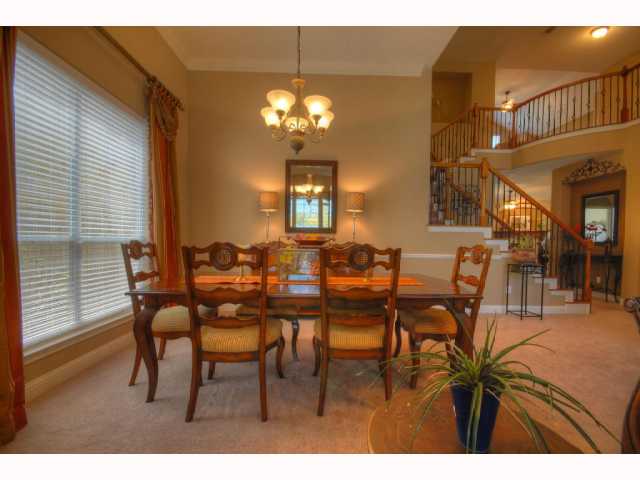 It is important to keep dining rooms simple yet elegant.  In this situation we left a table runner and simple contemporary (yet old fashioned) fish tank as the centerpiece.  We turned the fish tank into a flower arrangement.  The best part of staging is the opportunity to reuse and repurpose items the seller already has.  On the server we left two lamps and a simple bowl of glass fruit.  This is a huge dining room but we left it very simple in regards to decor.  Look what happens once photos are taken…it is just enough to do the job!
This home has a stunning and open kitchen.  It is important to showcase the kitchen and not the items on the counter top.  We left a few strategic pieces in the kitchen but not too much.  Need help staging your kitchen?  Austin Simple Staging can most definitely help in that department!  Austin home staging is right at your finger tips- Call today to set up an appointment (512) 585-9550.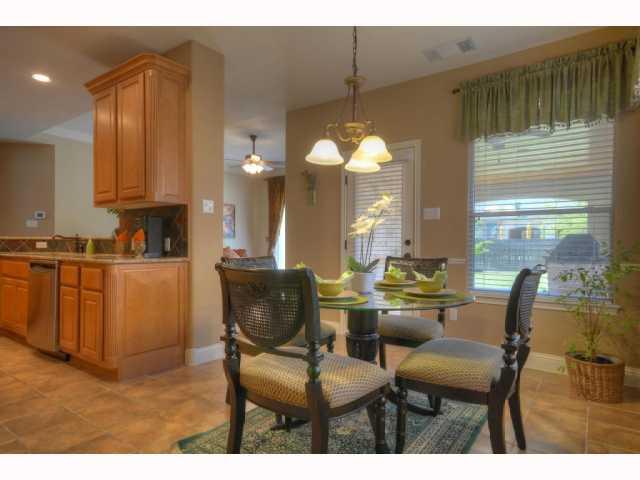 This particular family did an incredible job of executing the staging recap they were provided.  By utilizing Austin Simple Staging you will receive a customized staging recap that acts as a to-do list!  After the two hour staging consultation it can be tough to remember all the details we recommend!  They set the dining room table just perfect and it looks stunning!