I worked with realtor Keyur Gajera to stage 4032 Travis Country Circle.  Check out the before and after photos below!  It was quite the transformation but there is no question this home is going to show beautifully!  The after photos are by Austin Simple Staging!  Call today to purchase a staging & photography package for your home!
Before:  Living Room
This room wasn't really completed.  I suggested the artwork be hung, blinds opened and room rearranged!  It is amazing what a few small changes make to a room!  Check out the after photo below!
*Photography by Austin Simple Staging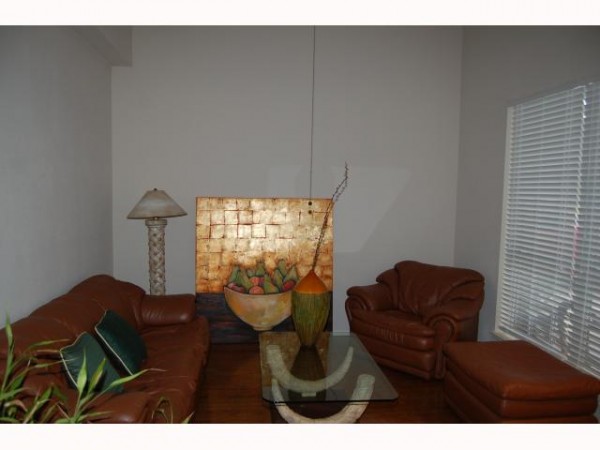 After:  Living Room
Look at this beautiful room.  Buyers aren't able to envision what a room "could" look like.  We must show them the potential each room has.  This is the first room buyers see when entering the home and there is no question they will fall in love!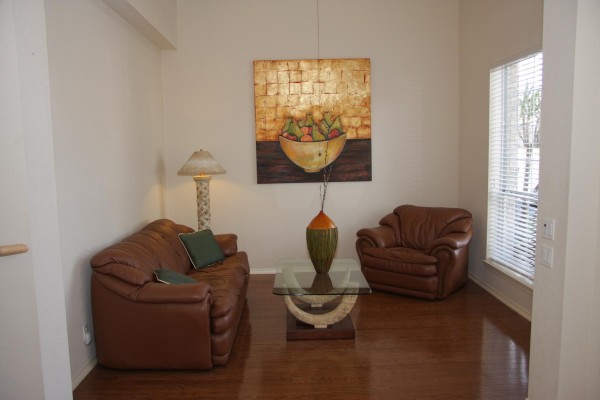 Before:  Kitchen
The kitchen was in need of a major makeover  After refinishing the cabinets, installing granite and adding a wine cooler, the kitchen is staged and looks beautiful!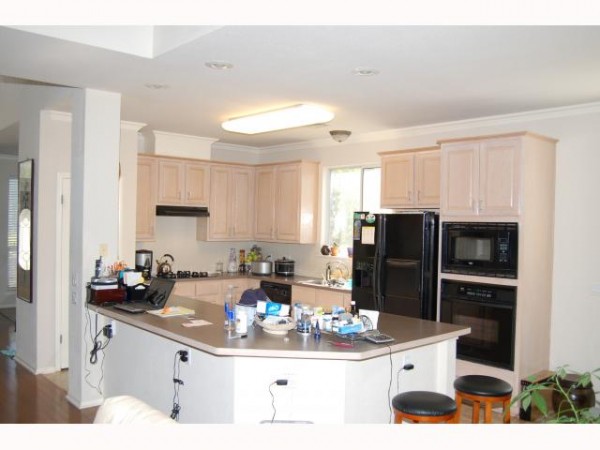 After:  Kitchen
Look at this beautifully staged kitchen!  New light fixtures were installed, counters were decluttered and we are ready for buyers to fall in love!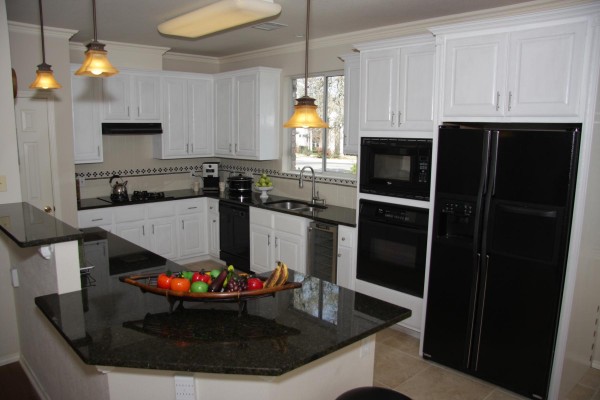 Before:  Dining Room
This dining room was being over powered by the large marine artwork.  The hutch was covered with knick knacks and the floral arrangement was dried dead flowers!  Dead flowers in a home is bad energy and bad feng shui.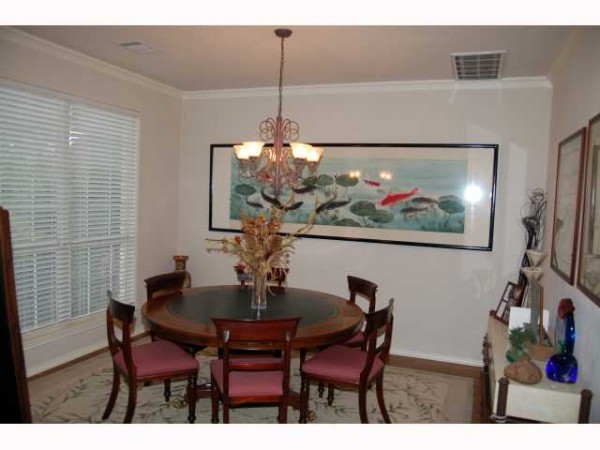 After:  Dining Room
Beautiful, classy & elegant!  We removed the marine artwork, replaced it with a smaller peice of artwork, decluttered the side board and set the dining room with places settings!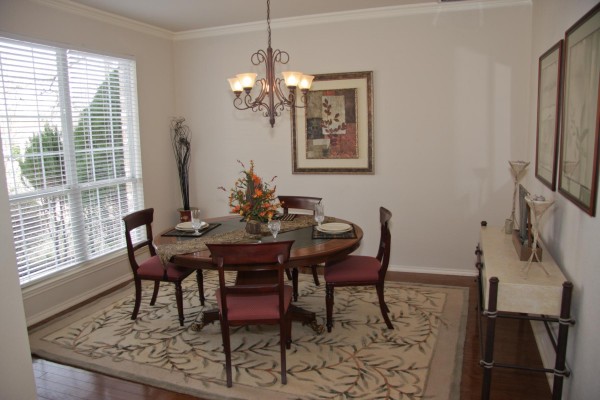 Before:  Family Room
The family room had way to much furniture and had quite a bit of clutter!  After removing the clutter, the massage chair and rearranging the furniture the family room looks fantastic!!!
After:  Family Room
Check out the after photo!  What a huge difference the staging makes!  Call Austin Simple Staging to purchase your staging and photography package today!