The following house has been on the market for the past 6 months with very little action.  After a new realtor and working with Austin Simple Staging, these home owners are thrilled as they received an offer within 2 weeks of staging the home!  They scheduled a two hour consultation where we went room by room and strategically staged each area.  Buyers were having a hard time envisioning themselves living in the home.  We rearranged furniture, set up a few vignettes to draw out emotion and it worked!  You can check out the after photos below! If you are interested in Austin Home Staging services give me a call.
*Photography by TourFactory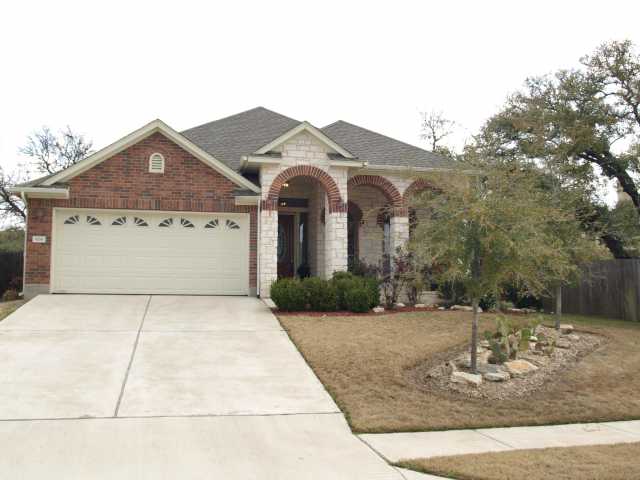 This is such a tough time of the year for curb appeal.  As it isn't quite yet Spring, curb appeal suffers.  There isn't a whole lot you can do to spruce up your yard besides put new mulch in all plant beds.  Make sure all outside lights are on for showings and have some patio furniture sitting out.  Purchase a small fake plant for your patio table.  Buyers will never know it isn't alive but it will add a fresh and lively feeling.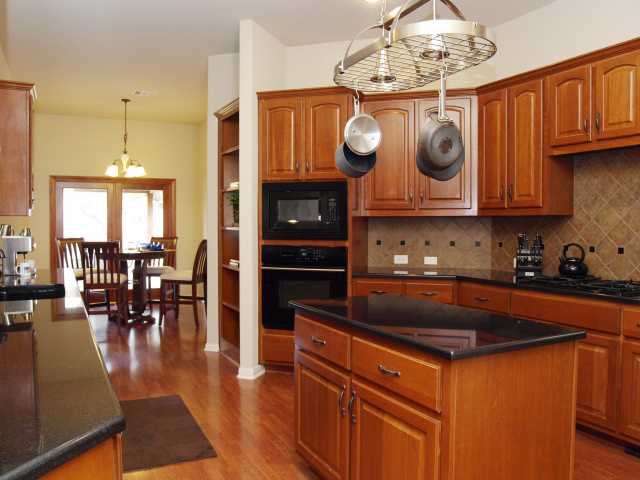 Staging a kitchen.  Purchase a fresh rug for in front of the sink.  Kitchens are nothing but wood, tile, back splashes and counters; all hard textiles.  By placing a rug under the sink and a small plant next to the sink, it softens the kitchen and adds some texture.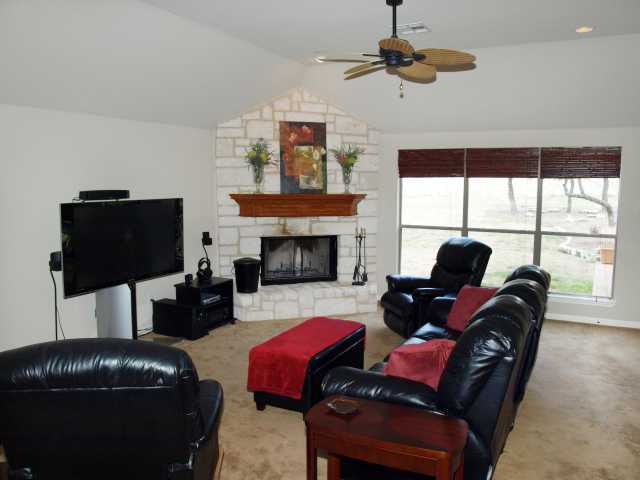 I wish I had a before photo of this room.  We completely rearranged the furniture which better utilized the space.  It made the room much more inviting and welcoming.  Make sure all blinds and shades like the ones above are pulled evenly and open for both photos and for showings.  The more natural light the better!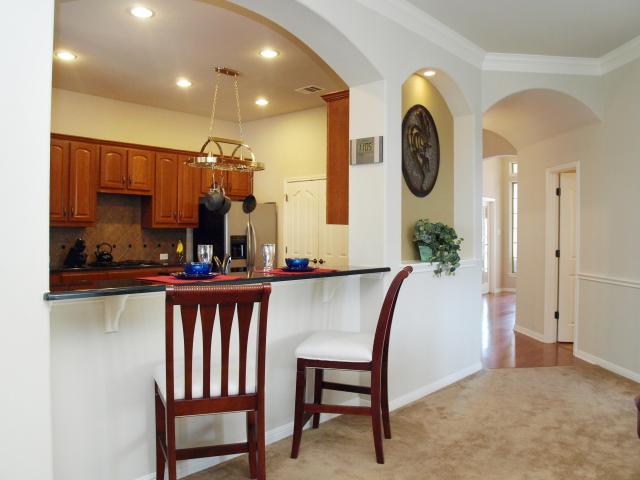 When staging this home, I suggested painted a few niches to break up all the white paint.  Look at the result above.  What a big difference a neutral color makes in the niche.  All buyers are attracted to neutrals because they view it as a clean slate.  So if your house needs a little character to help it stand out from competition, find a few small walls or niches that can be painted an accent color!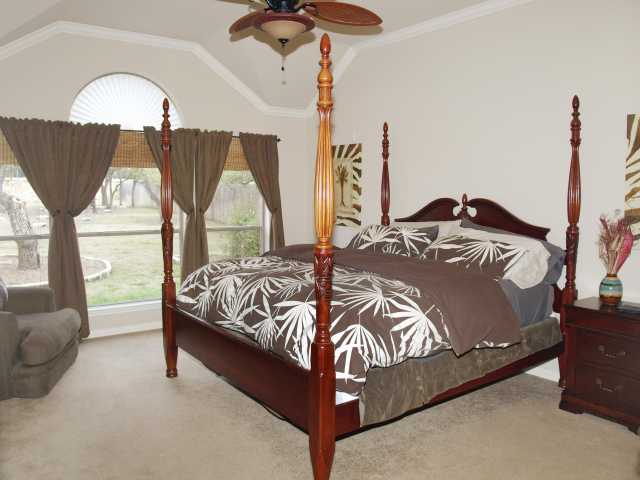 What a bright and airy bedroom!  We removed the valances from the window which opened up the window and allowed more light in.  When decorating a home window treatments work wonders; however, for staging a home, window treatments often time keep natural light out.  If you need help deciding which window treatments to keep up or take down, call and set up a staging consult!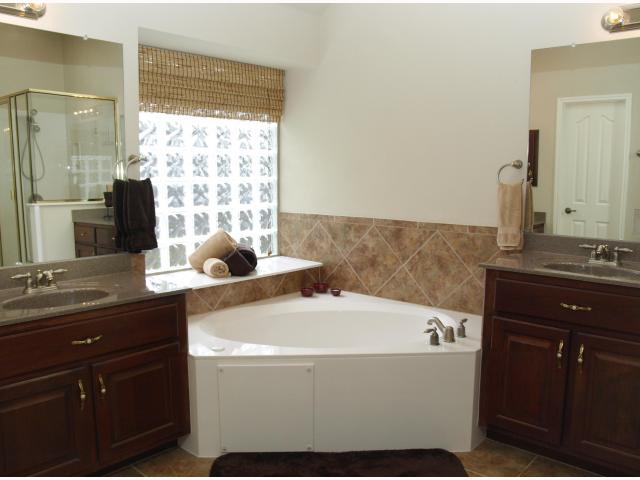 All large bathrooms that house a jacuzzi have some sort of ledge attached.  Don't leave the ledge empty!   Roll a few fresh towels as pictured above or place some candles or a small green plant on the ledge to add a little character and life.  When staging a home be sure to have fresh towels in the master bathroom.  I advise almost making the bathroom look as though it is unused!  It works wonders!