Great Curb Appeal…It Goes A Long Way!
Buyers begin having first impressions the second the pull up to your home.  It is crucial that your home have great curb appeal.  Look at the homes I most recently staged.  Both have great curb appeal.  The landscaping is immaculate and the homes say "come check out the inside!"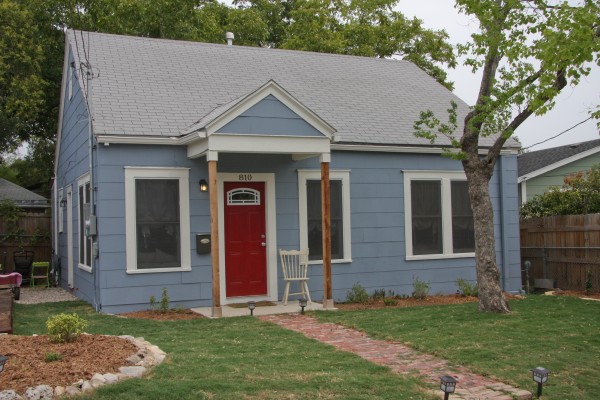 Home in South Austin!  It is absolutely as cute inside as it is outside!  This home has tons of character!
Home for sale in Wells Branch, North Austin!  This home has a beautiful backyard!  The trees on this property are gorgeous!